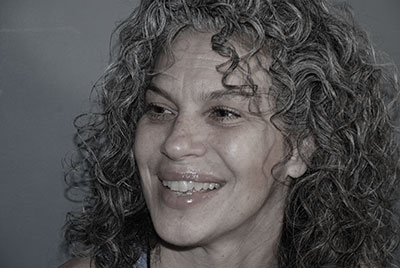 LISA DATTILO
A Soft Tissue Specialist … Think about it. Someone who really knows what is going on between the skin and the bone.
Would you like to get rid of that bad knee that always seems to hold you back? Are you having problems recovering from an injury? Can your lower back ever be pain free again? Imagine your muscles lengthened and feeling strength where there was none before. Lisa can address all of this.
With Assisted Resistance stretching Lisa can change the memory of muscles and scar tissue. This releases muscle imbalances, as well as inefficiencies, that allow for full range of motion to emerge back in tonic muscles. By organically addressing soft tissue issues, she produces a bio-mechanical clean‐up that has given many clients an alternative to surgery, physical therapy, or other painful measures.
Lisa has always been passionate about fitness and has been in the industry for 30 years. She has been a certified Spinning Instructor and avid outdoor cyclist riding with pro cyclist in Cyclocross , Gravel trail as well as mountain biking for many years. She discovered Resistance Stretching 15 + years ago and was the first person to bring Resistance stretching to Missouri. She is a Ki‐Hara Master Stretch Trainer. It is Lisa's mission to teach people how to safely stretch as well as strength train.
Lisa has had the pleasure of working with professional athletes as well as many competitive St. Louis cyclist and athletes. She will create a custom exercise plan to help clients recover from their conditions and then to maintain physical fitness. Her exercise prescriptions reveal diversity and cross training as key components of a successful workout program.
Lisa strongly believes that everyone owes a certain commitment to oneself and their health. "Our wellness allows a good quality of life and brings a sense of richness and fulfillment to our everyday lives." She has an infectious spirit and a healing nature. And be forewarned. She likes to giggle.
Certifications
—Certified in Body Language
—Ki-Hara Stretch Level IV Certified Master Trainer
—Thai Yoga Massage Level III Certified ,Thai Reflexology
—Certified Spinning Instructor
—CPR and AED certified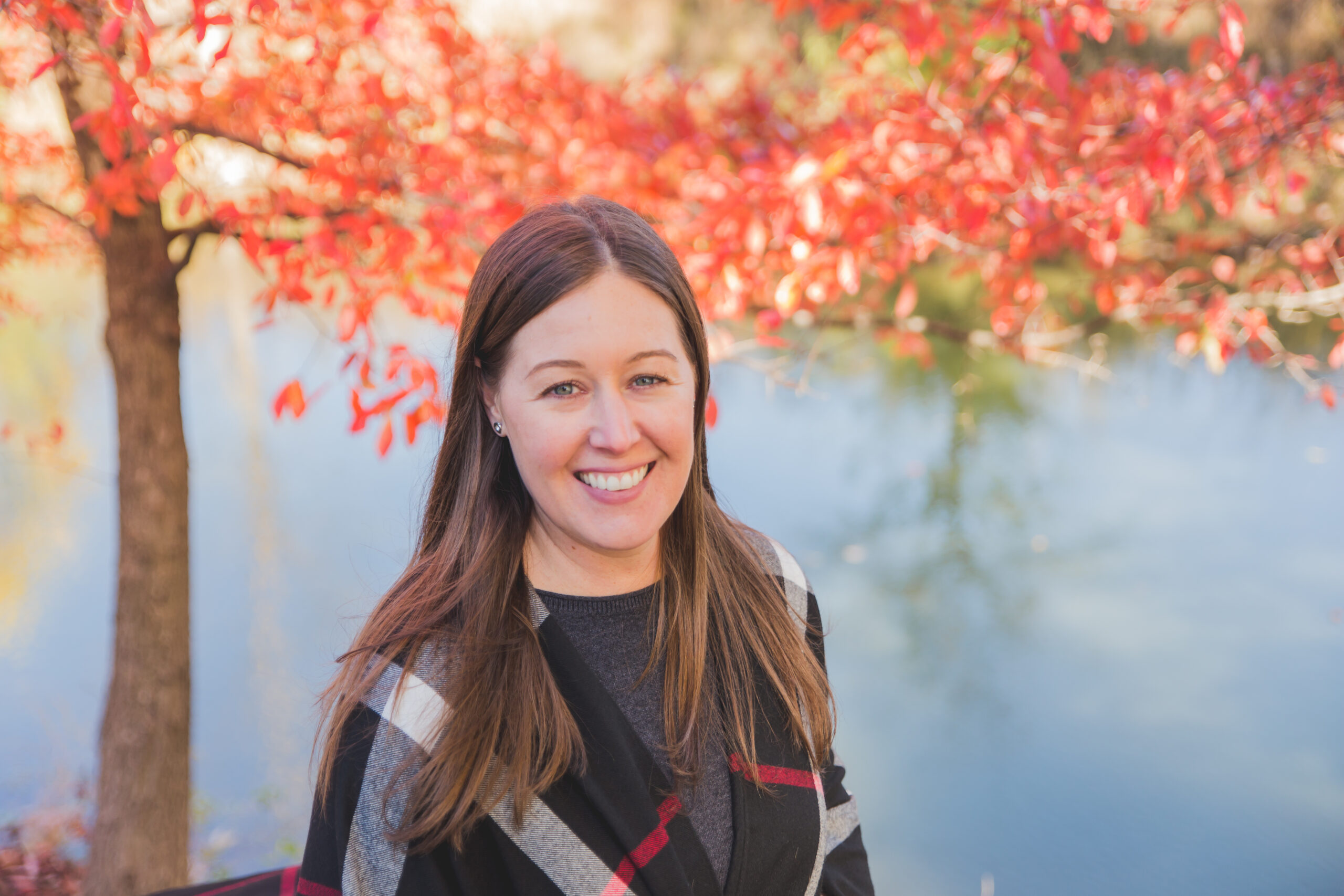 MICHELLE DAVISON
As a Health Coach and Assisted Resistance Stretch Specialist, Michelle understands bio-individuality and works with you to help you live your happiest and healthiest life. Every body is unique and requires specific care and attention in order to achieve desired results. Her goals when working with clients include:
Determining which food and lifestyle factors best fit your needs.
Eliminating mind and body pain and restrictions.
Improving flexibility, strength, range of motion, balance and mindfulness.
Creating optimal brain and body function.
Bringing a sense of peace and calm to a session.
Michelle hopes that through proper self-care, her clients will discover how to live in alignment within themselves and be able to enjoy life in the best way possible. She enjoys spending time in nature, playing golf, traveling, yoga and meditation and connecting with people and animals.
Education & Certifications
B.A. Business Administration – Lindenwood University
Holistic Health Coach, A.A.D.P. – Institute for Integrative Nutrition
Ki-Hara Resistance Stretch Level II
Live in alignment with yourself and be grateful!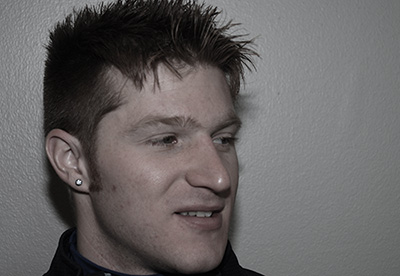 MARTIN DATTILO
Performance is what drives us as a human race, no matter what it is we apply our skills, talents, and minds to. The athlete that lives in every one of us calls for that performance from our core to be expressed and thrive in the body it resides, but dysfunction, injury, and lack of coordination impedes that athlete, that body of motion, that wants to thrive. I've studied with coaches, in athletics, performed speed drills and endured plyometric maneuvers over and over again. I've searched for strength and that extra edge through various forms of weight training, yoga, and martial arts.
We strive for optimum physical endurance and strength, but what I've found is that a muscle is only as strong as it is flexible. If you want durability you need to be strong and flexible through the full range of motion, this helps your body resist injury. I have a mission and a goal as a strength trainer and coach which is to bring you into your full range of motion and not stop short on you or your body. I want to redefine your sense of center, in your stability and core. I will enlighten my clients with the knowledge they need and bring forth a new approach to their workouts and bodies.
With Ki2Motion, I am responsible for coordinating strength and conditioning programs and help individuals get back into programs as they return from injury. Coordinator for upper and lower body programs including warm up and cool down.