Organic Strength Training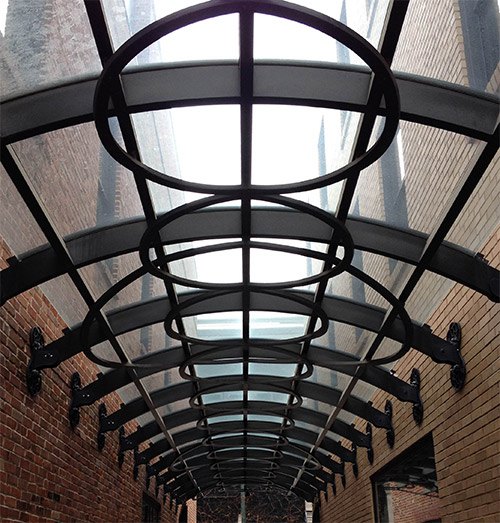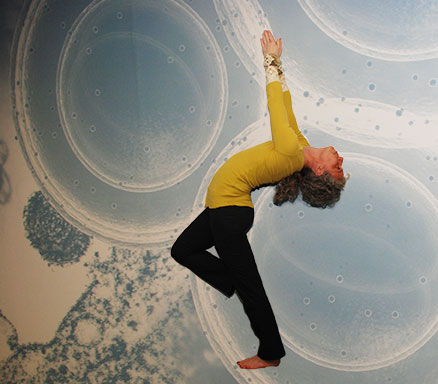 Organic strength associates have a more natural approach to training the body.
Our approach to strength training utilizes natural forms and different sized and shaped equipment to aid in conforming your body in addition to other modalities to bring about this function of balance in the body. We guide our clients forward in workout routines that can ultimately resolve pain and prevent injury. Each session is designed to align and support each individual for their optimum level of conditioning.
We keep body building as well as strength training in our belief about strength training programs ARE MOVEMENT OF MOVEMENT. Using the body's weight in movement aligning it in the body in strength training naturally and organically.
Strengthen training should be about utilizing gravity to balance the body front to back, and left to right. A fully encompassed fluid body offers the best support for any one in any movement environment.
Strength Q & A's
Considering these options about strength training:
Q . Want to reduce body fat, increase lean muscle mass and burn calories more efficiently?
A. strength training does all of this and more for you.
Q. Use it or lose it?
A. If you do not do anything to replace the lean muscle you lose. You'll increase the percentage of fat in your body. Muscle mass naturally diminishes with age.
Q. What do you do for equipment for strength training?
A. Body weight. You can do many exercises with little or no equipment. We will have doing pushups, pull-ups, abdominal crunches and leg squats, etc. We work you and your body as best we can strength training depending on what issue you are having.
Q. What do you do for lack of coordination?
A. Sharpening your focus. Research has shown and suggests that regular strength training helps improve attention for older adults as well as all populations of age groups.
Q. How can you manage chronic conditions?
A. Strength training can reduce the signs and symptoms of many chronic conditions, including back pain, arthritis, obesity, heart diseases and diabetes.